Bill H.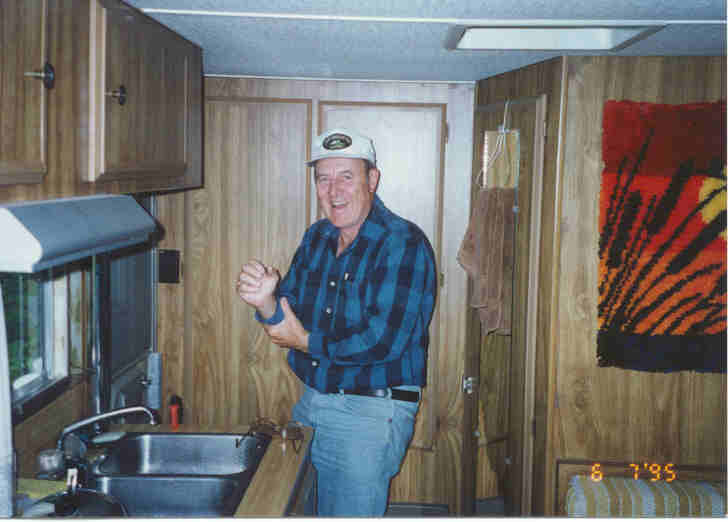 6/7/95 Bill putting on bug juice in order to face the hordes of mosquitos waiting for him.
---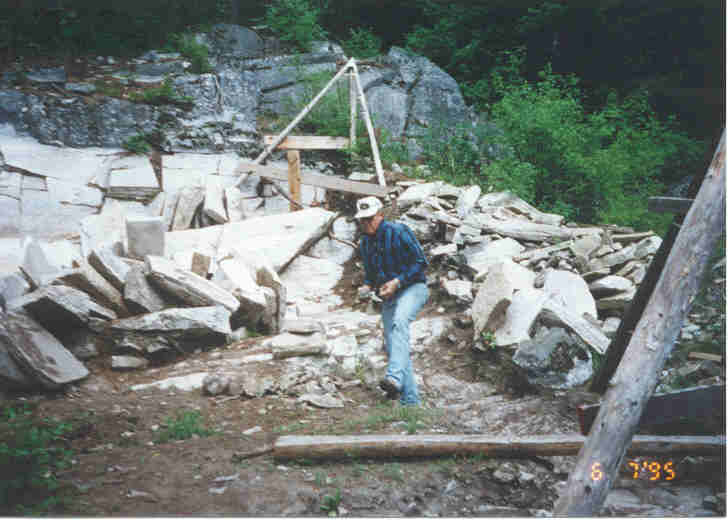 6/7/95 Bill dodging some of those mosquitos
---
6/7/95 Bill checking out the geology of the bedrock at the bottom of the foundation trench.
---
©2003 Paul R. Martin, All rights reserved.