Marilyn
Even though Marilyn has visited Camp Serendipity several times, we never seemed to have a camera ready. This first one, taken with a cell phone, will have to do until we take some better ones on future visits.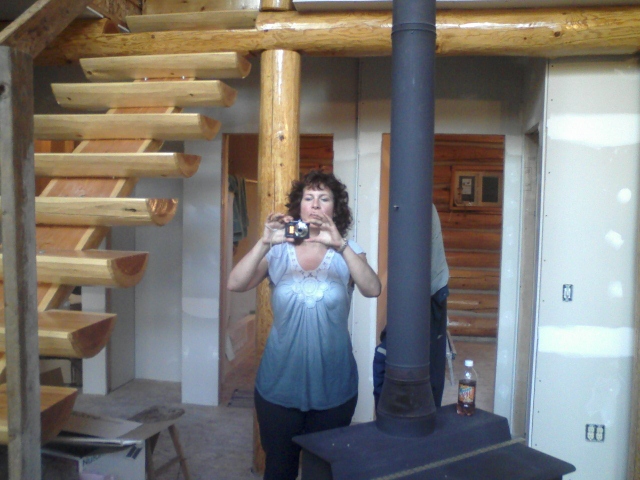 7/26/11 Marilyn in the cabin ready to take a picture of Paul, Marielle, Kevin, Alex, and Curtis.
---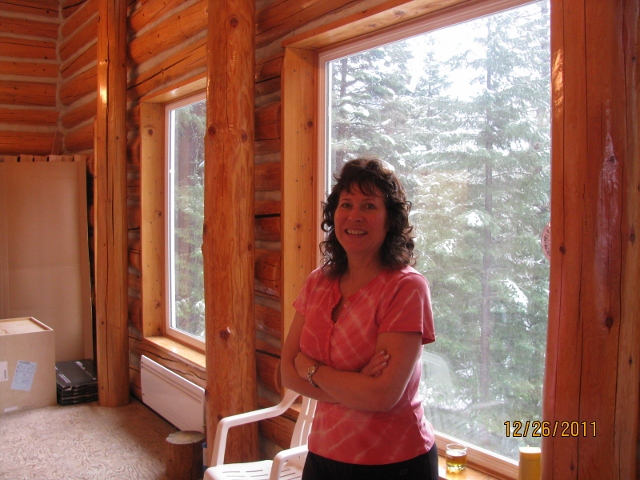 12/26/11 Marilyn at the front windows. She graciously came up to the cabin to give us a ride back to Seattle after Paul wrecked the truck.
---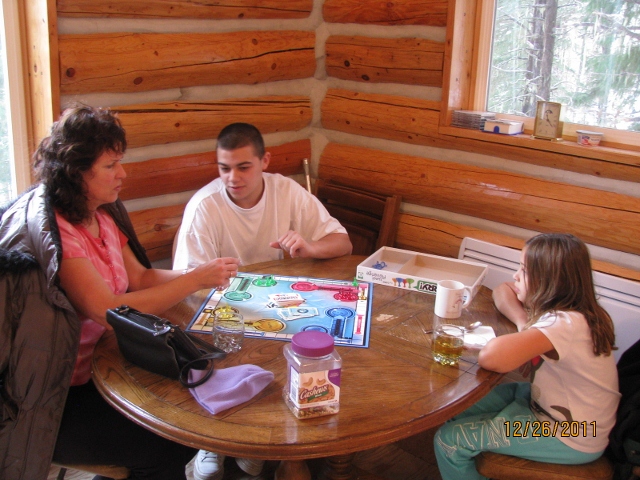 12/26/11 Marilyn playing Sorry with Andrew and Tianna before we left for home.
---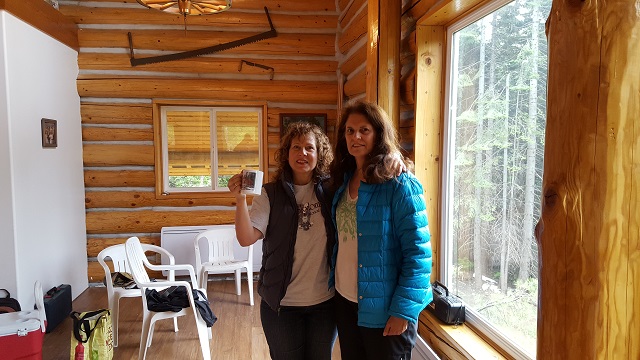 5/28/16 Marilyn, with her Camp Serendipity mug, and Ellen the morning after our hike to Eightmile Lake.
---
©2011 Paul R. Martin, All rights reserved.