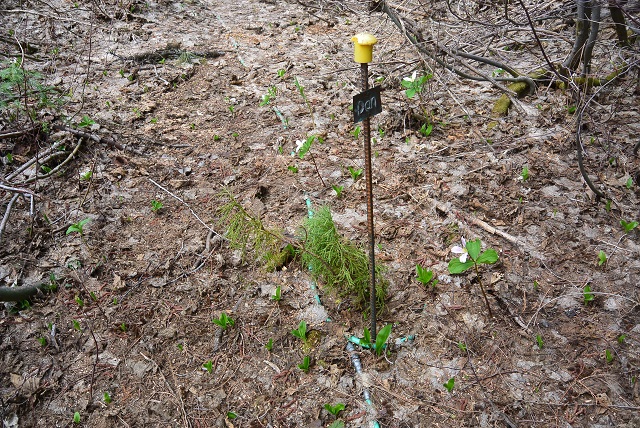 4/28/21 Dan. This tree might have a congenital problem because it can't seem to decide which of its branches should become the main trunk. Instead, branches will shoot out the side and get long, while the rest of the tree gets bushy but doesn't seem to establish a trunk. If I were an arborist I might know whether and how to do something about it, but I am not so I won't.
That is the end of the sequoia photo gallery.
---
©2021 Paul R. Martin, All rights reserved.